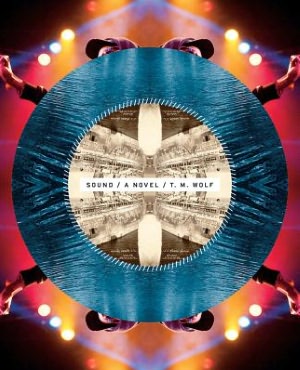 T.M. Wolf
Sound
(Faber & Faber, April 2012)
Foreign rights have been sold to: Faber & Faber U.K., Berlin Verlag, Einaudi (Italy), and Éditions Denoël (France).
Sound is the story of a young man who drops out of graduate school and returns to his hometown on the New Jersey shore, only to find that home is not what he remembers it to be. Brainy, music-obsessed, and adrift, Cincy spends his days managing the crew of a local boatyard, his nights roaming the shore's bars and boardwalks. His fleeting encounters with a woman called Vera, whose path he crosses but whose love he can never seem to earn, soon develop into an obsession. As he pursues Vera through a tangle of wild parties and packed clubs, Cincy is trailed at every step by the police, who have their own mysterious plans for him and coworkers at the yard.
Read the annotated author's cut of Chapter Three of SOUND on Rap Genius